Captain Speedy a civil enforcer, botanist, not whiskey connoisseur
---
---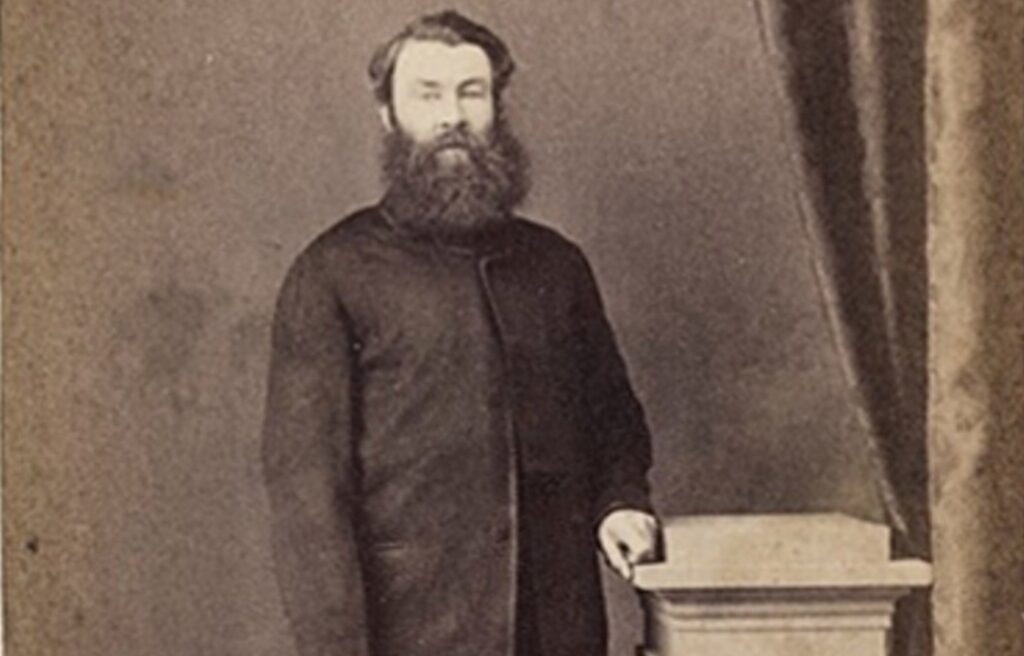 Captain Speedy a civil enforcer, botanist, not whiskey connoisseur
The man whose face is now famous due to the controversial Timah whiskey was already a celebrity in his own right in Penang for his role in the planting of the beloved 150-year-old baobab tree here.
Tristram Charles Sawyer Speedy, popularly known as Captain Speedy, is historically known as a civil enforcer and a botanist here, rather than a whiskey connoisseur.
Penangites regard the tree as the "upside-down tree" because it resembles one, with its low-hanging leaves and sturdy trunk.
A native of the semi-arid part of sub-Saharan Africa and Madagascar, the baobab tree (adansonia digitata) was planted in 1871 by Speedy.
---
---
Arborist Mohd Dzikry Mohd Hydzir, hired by the Penang Island City Council, said the tree has been nourished back to health and is now fruiting.
Speedy, according to Penang Heritage Trust committee member Clement Liang, was associated with being a policeman in Penang, given the rank of a superintendent.
"He was a legendary figure, known as a soldier of fortune, and while he was in Penang, he kept the peace. And, it was this reputation that saw people going to see him to quell areas that were restive. There was no reference about whiskey to him here."
Outside of Penang, the neighbouring Perak was seen as a "cowboy" township initially as tin ore was discovered, hence, the tin rush to mine the commodity, he added.
Liang said there was territorial conflict and Speedy was offered a job to restore peace among Chinese factions there mired in disputes over tin mines.
---
---
According to historical reports, the bearded Speedy, who was born in India, was doing well ensuring law and order in Penang.
In 1874, he was summoned by then Orang Kaya Menteri Paduka Tuan Ngah Ibrahim Long Jaafar to quell the restive situation in Larut, Perak, over riots related to tin mining.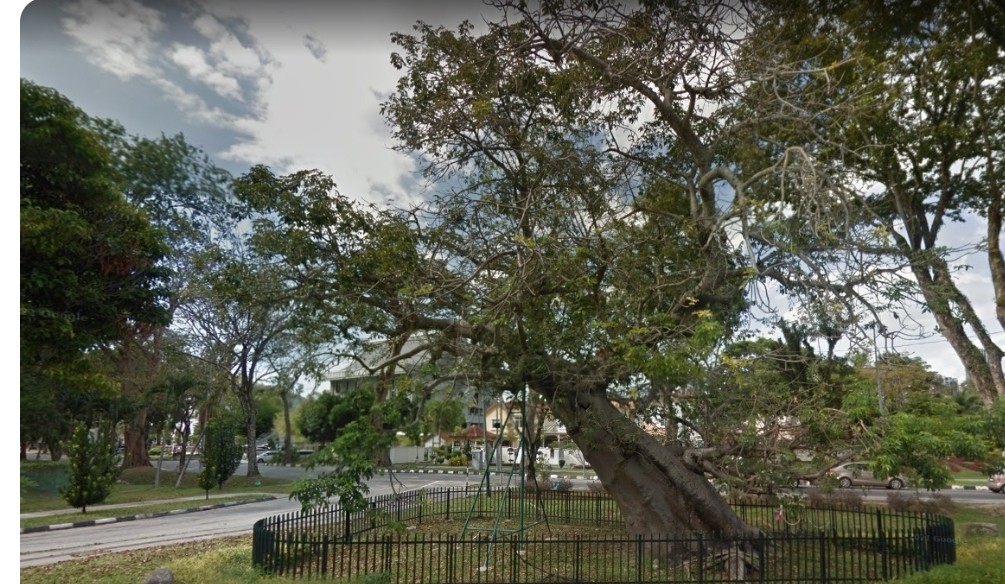 The 150-year-old baobab tree in Penang, known as the 'upside-down tree', was planted by Tristram Charles Sawyer Speedy in 1871.
Legend has it that Speedy did it with a show of force but later managed to gather the factions to sit down to a round of whiskey, said Liang.
Reportedly, this was how whiskey was first introduced in Malaysia – a beverage that came into prominence during conflict over land.
"But in the 1800s, the people were poor. They could not afford to plant trees, nor consume whiskey."
---
---
It is also said that Speedy's intervention in Larut paved the way for the establishment of Taiping.
Marcus Langdon, who has written extensively about early Penang, said there is online material about Speedy, but the content may not be historically accurate.
The last reference to the good captain was in 1897, where he was said to be in Sudan.
On social media, some users have posted that Speedy's attire and his demeanour seemed to generate an impression that he was spotting a religious headdress.
In recent days, his image has been dragged into the controversy over Timah whiskey, with the brand name is likened to the common Muslim-Malay name "Fatimah".
---
---
To this, a bemused Liang said the beverage producer was likely using the image of Speedy for commercial purposes rather than historical reference. TV
Captain Speedy a civil enforcer, botanist, not whiskey connoisseur
---
Baca Artikel Menarik :
Layari Laman Facebook MYKMU
---
---
---